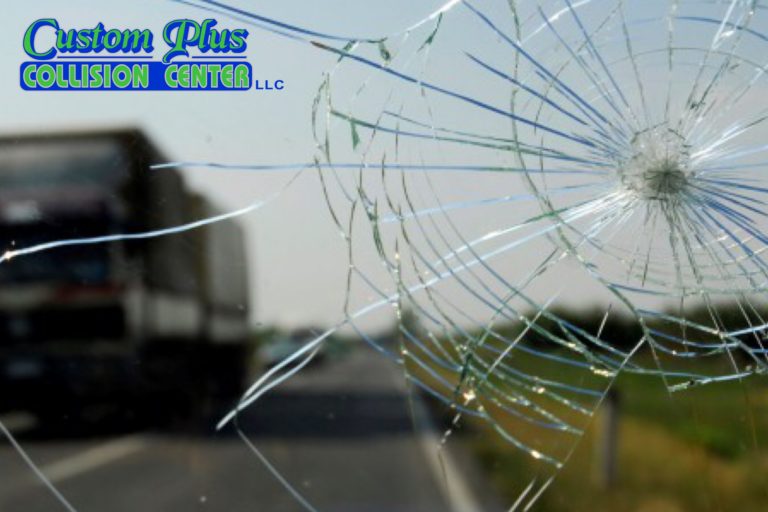 Did you know that Custom Plus can take care of that chip or cracked windshield in your vehicle? If your vehicle has developed a crack or chip beyond repair, come see us and we can take care of almost any vehicle glass replacement.
We use high-quality replacement glass components from a trusted industry leading supplier. We can repair glass in RV's, Boats, Semi-Trucks, pickups, suvs, classics, and every day commuters. 
Windshields replaced and rock chips filled quickly, getting your vehicle back on the road in record time!